The Findings Report Podcast
The Findings Report Podcast is a show for people who are curious about why consumers buy, like and share. Each episode is a deep dive on a consumer trend, business insight, or marketing strategy. Featuring interviews with academic researchers, cultural tastemakers and industry thought-leaders, The Findings Report Podcast decodes the psychology of consumer behavior.
Hosts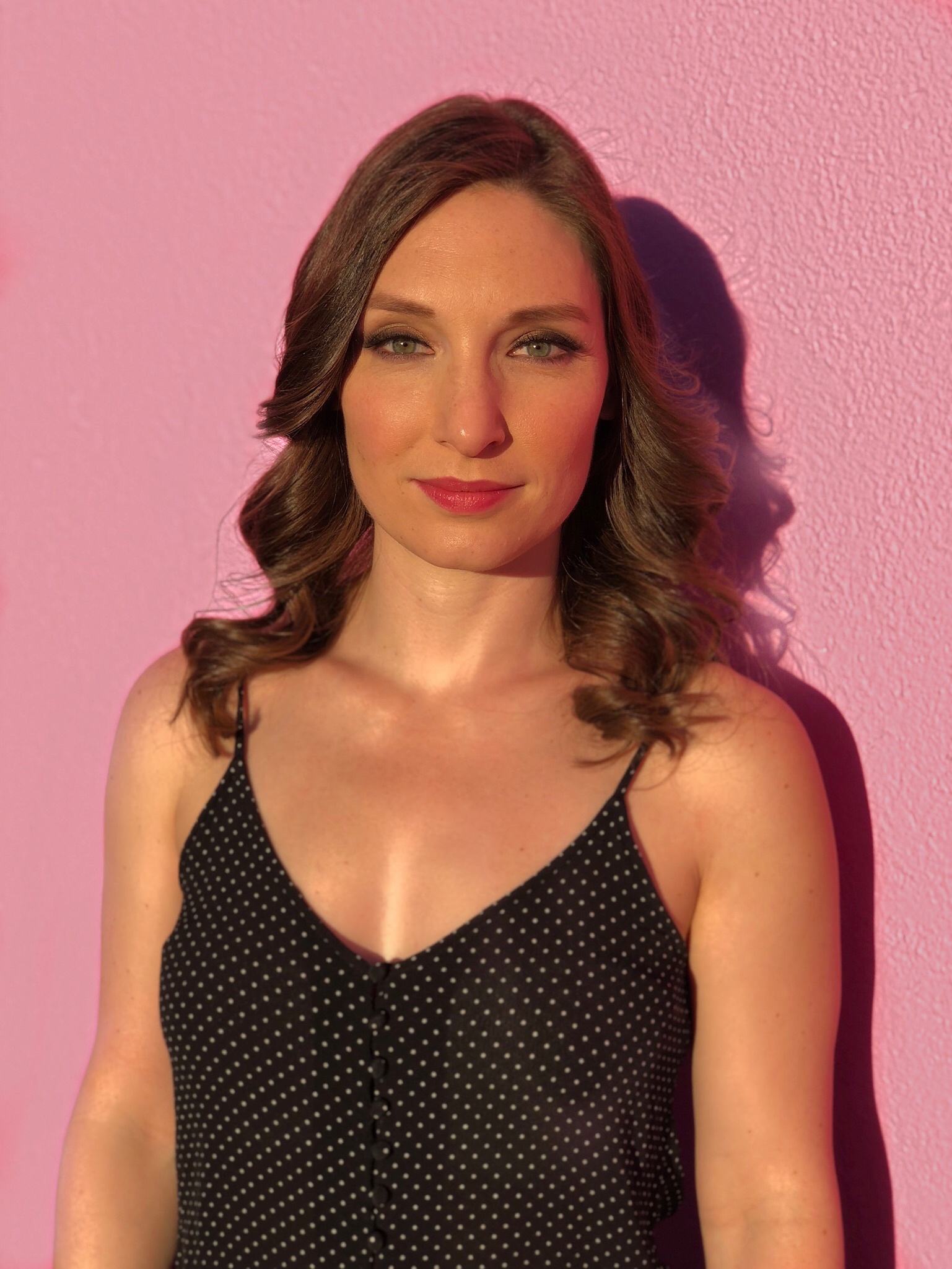 Molly Schreiber
Molly Schreiber is an actor, writer, and comedian. She has written and produced content for Funny or Die where she has over 1.5 million views, as well as McSweeney's Warner Brothers Records, and Circa Laughs. She can be seen in the films Daddy's Home 2 and Netflix's Happy Anniversary and on television in shows like Westworld, Workaholics, and Grey's Anatomy. She is a Finalist for the 2018 Sundance Institute YouTube New Voices Lab. For more info about Molly and seeing her perform live visit her website.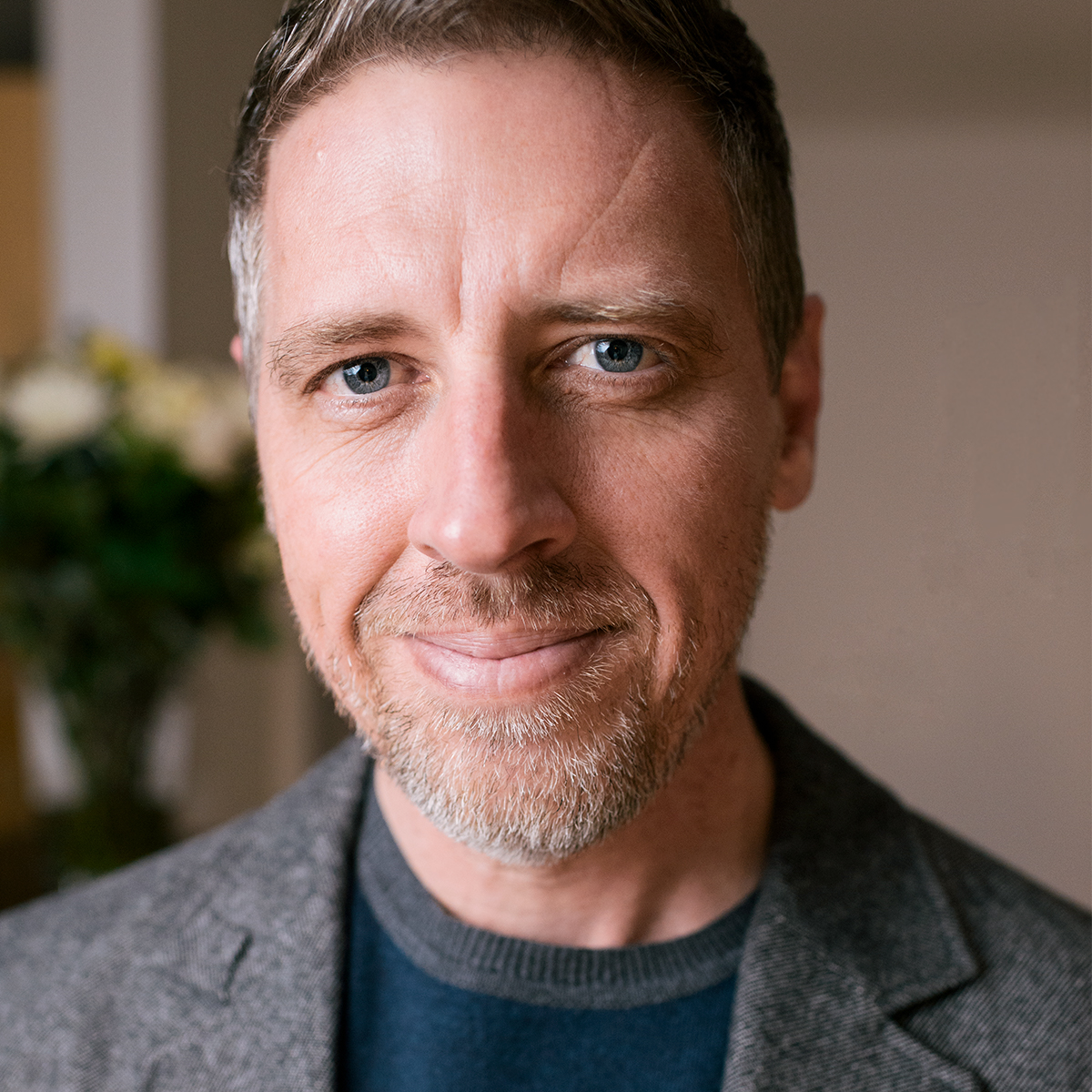 Larry Vincent
Larry is the founder and the Editor-in-Chief of The Findings Report. He is an award-winning writer and a veteran brand strategist who currently serves as the Chief Branding Officer of United Talent Agency. A researcher at heart, his passion for deciphering consumer behavior has led him to work on some of the world's most beloved brands, including Disney, Mattel, the NFL, Nikon, and Sony Playstation. He has written two books on marketing. His most recent work, Brand Real, unpacked what it takes to be a power brand. It's no accident that he "stumbles upon" the intriguing consumer research featured in the show. He is a proud member of the academic community, as an Adjunct Professor of Marketing at the USC Marshall School of Business.