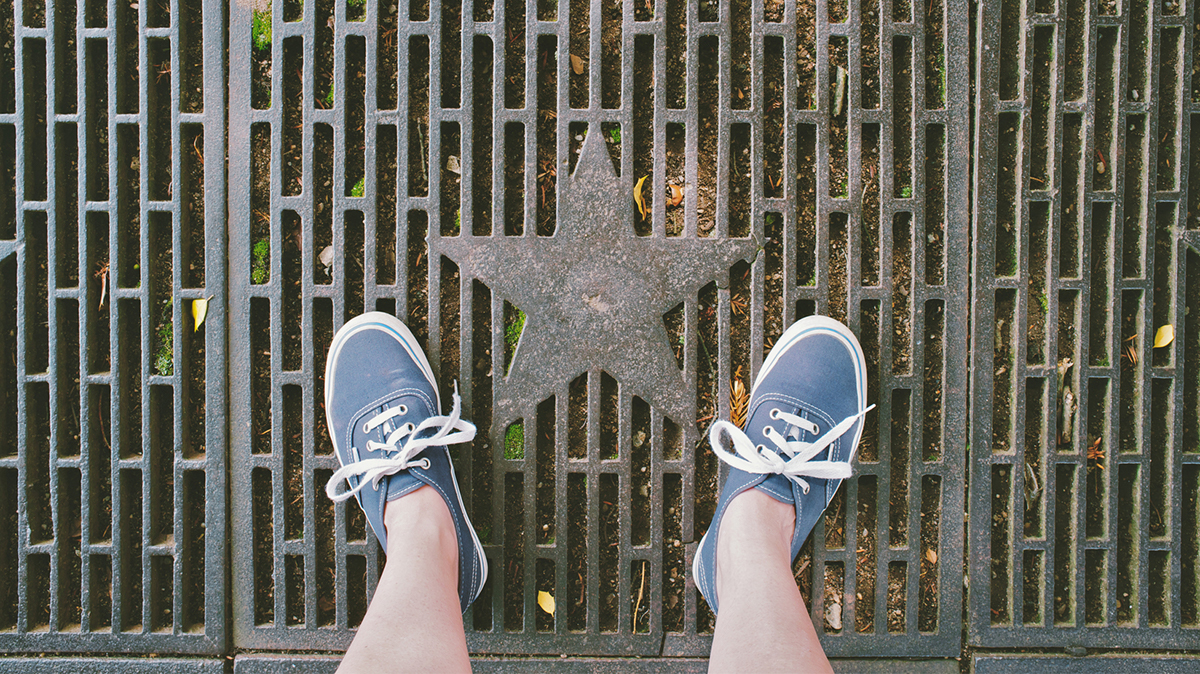 When managing a human brand (including your own), there is one metric that matters most
Sunday, September 17, 2017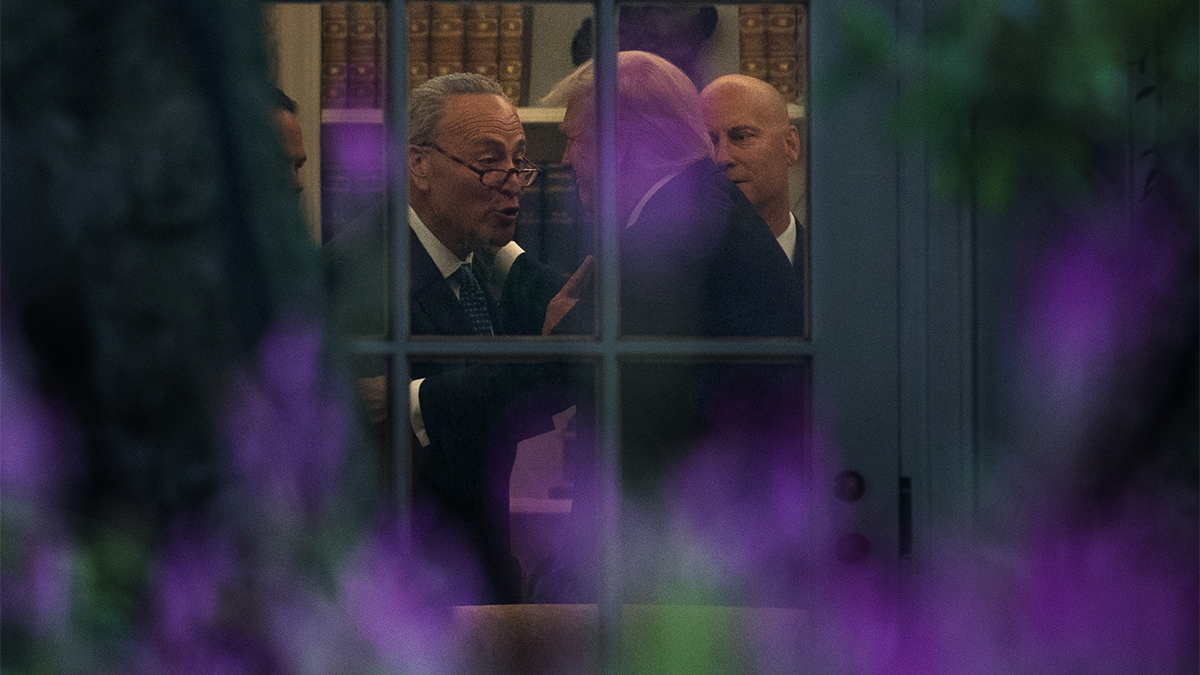 One of the biggest political headlines this week offered a case study in a frequent brand challenge
Sunday, September 10, 2017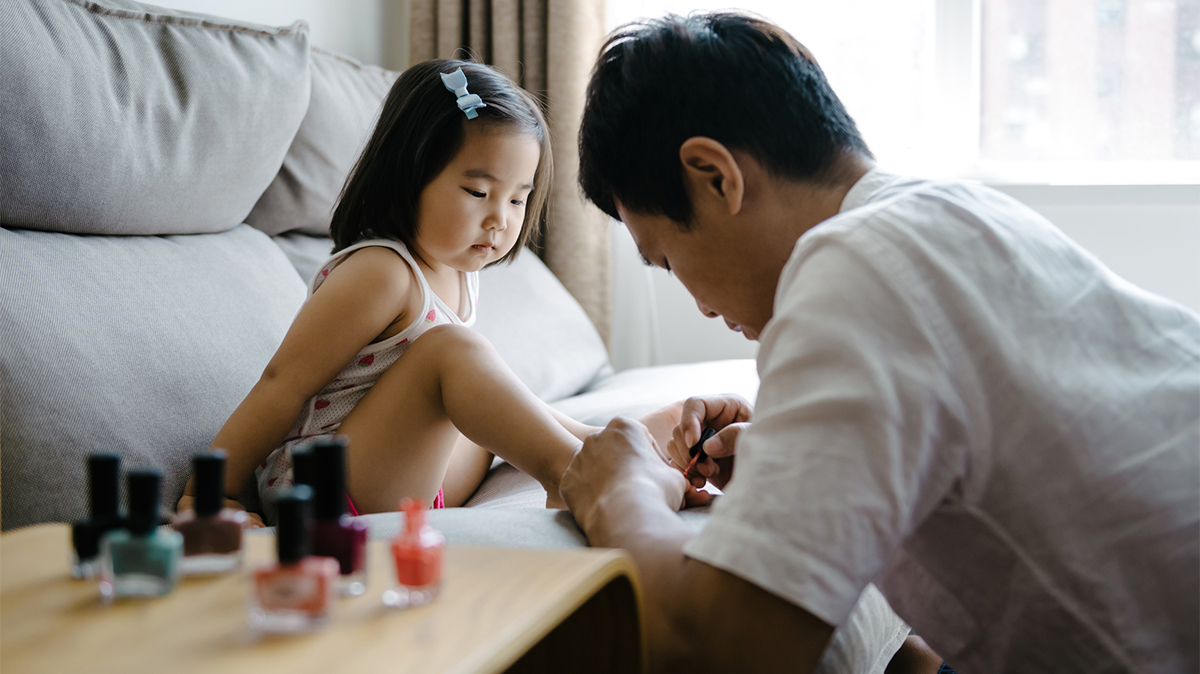 There's a new generation of Dads emerging. They're more engaged, more excited ... and more insecure than their predecessors.
Sunday, August 27, 2017

Insights in Your Inbox
Subscribe to The Findings Report newsletter and never miss a story.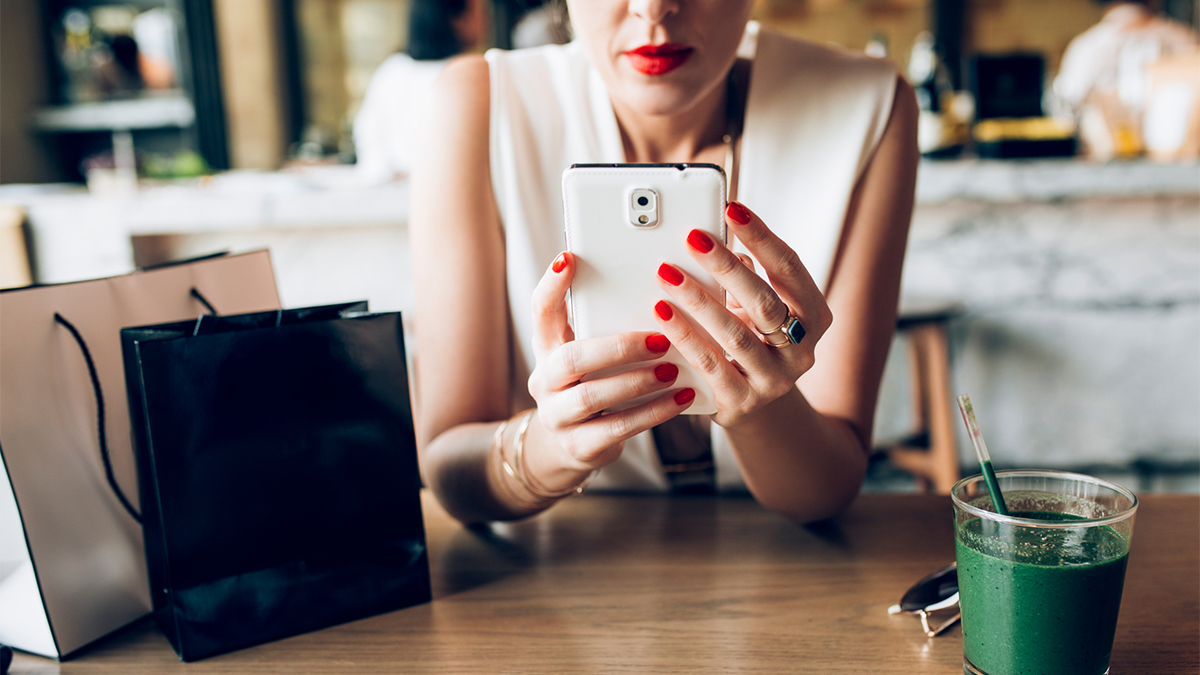 Word-of-mouth may be the most valuable form of promotion, but not all shout-outs are created equal.
Sunday, August 20, 2017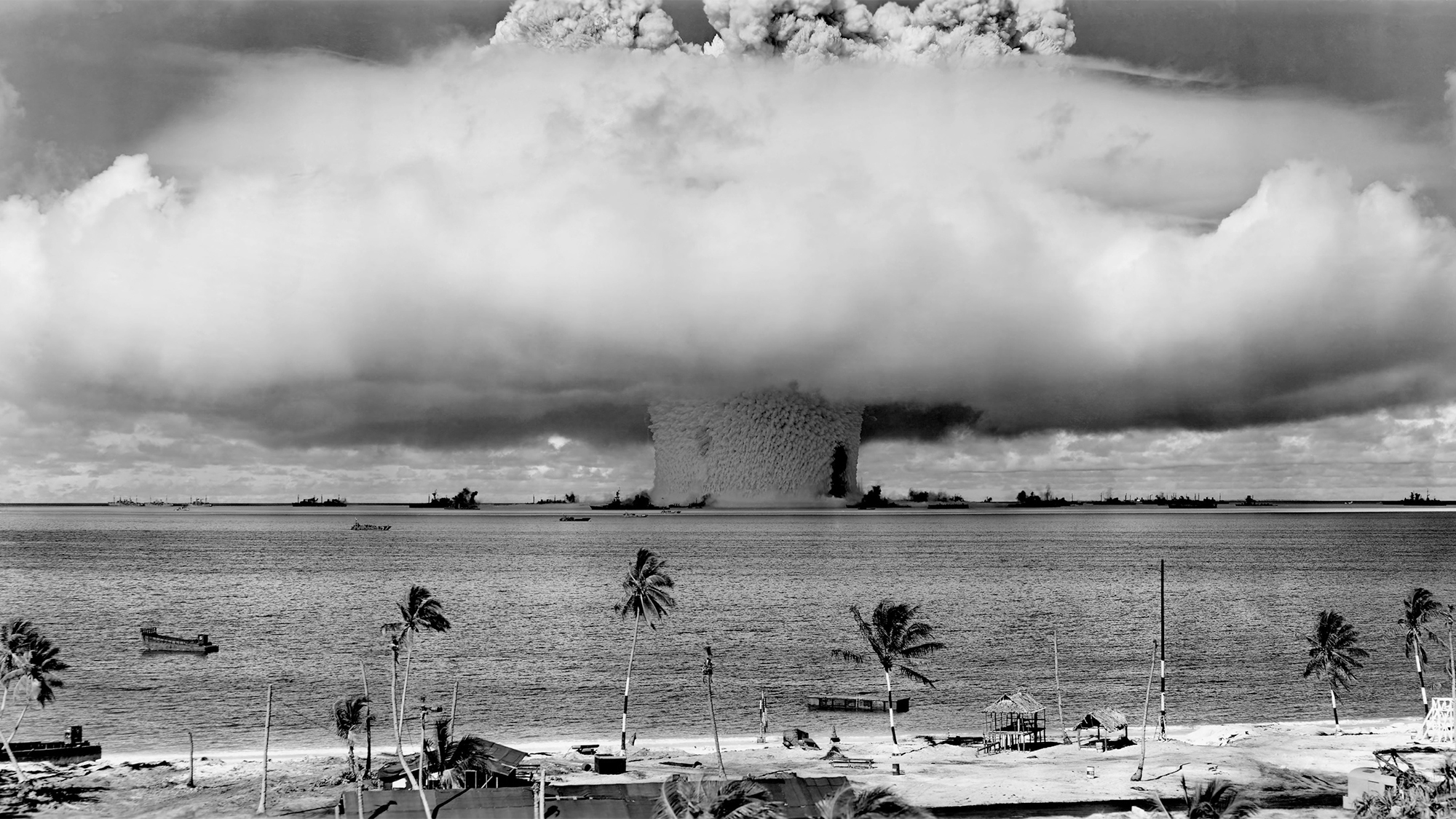 Fear is on the rise. Conventional wisdom suggests this is bad for brands and for marketers. But new research suggests otherwise.
Sunday, August 13, 2017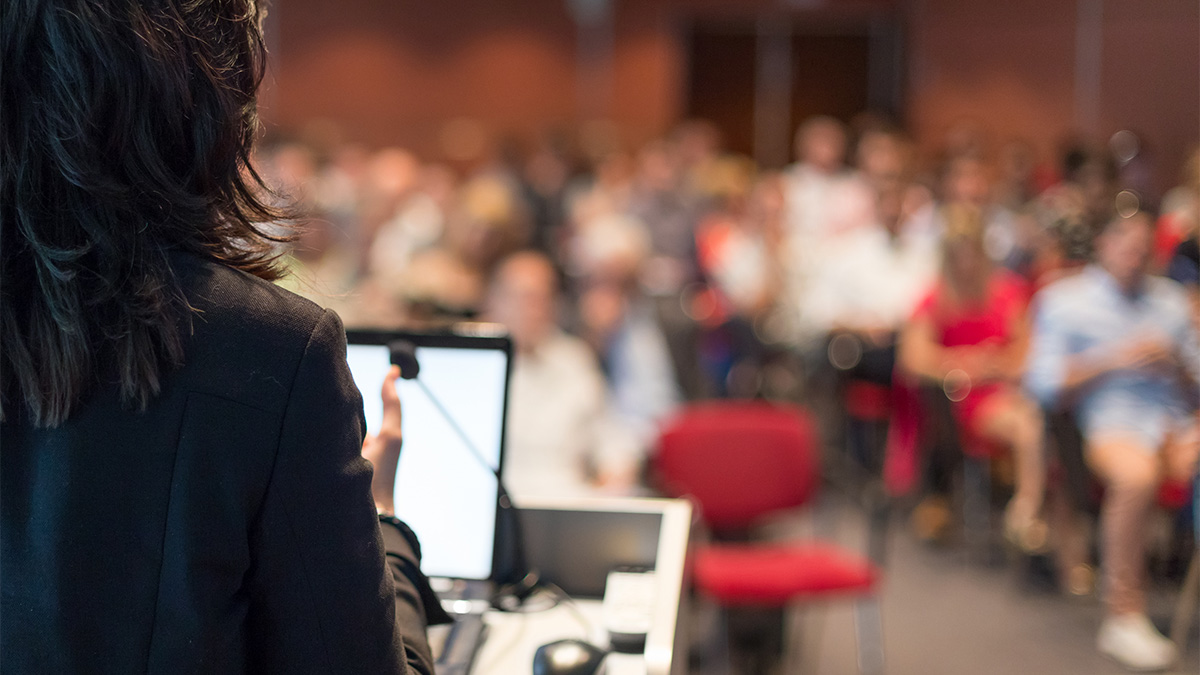 When making your case, it's tempting to rely on experts. But consumers are increasingly shunning experts and relying on confident amateurs.
Sunday, August 6, 2017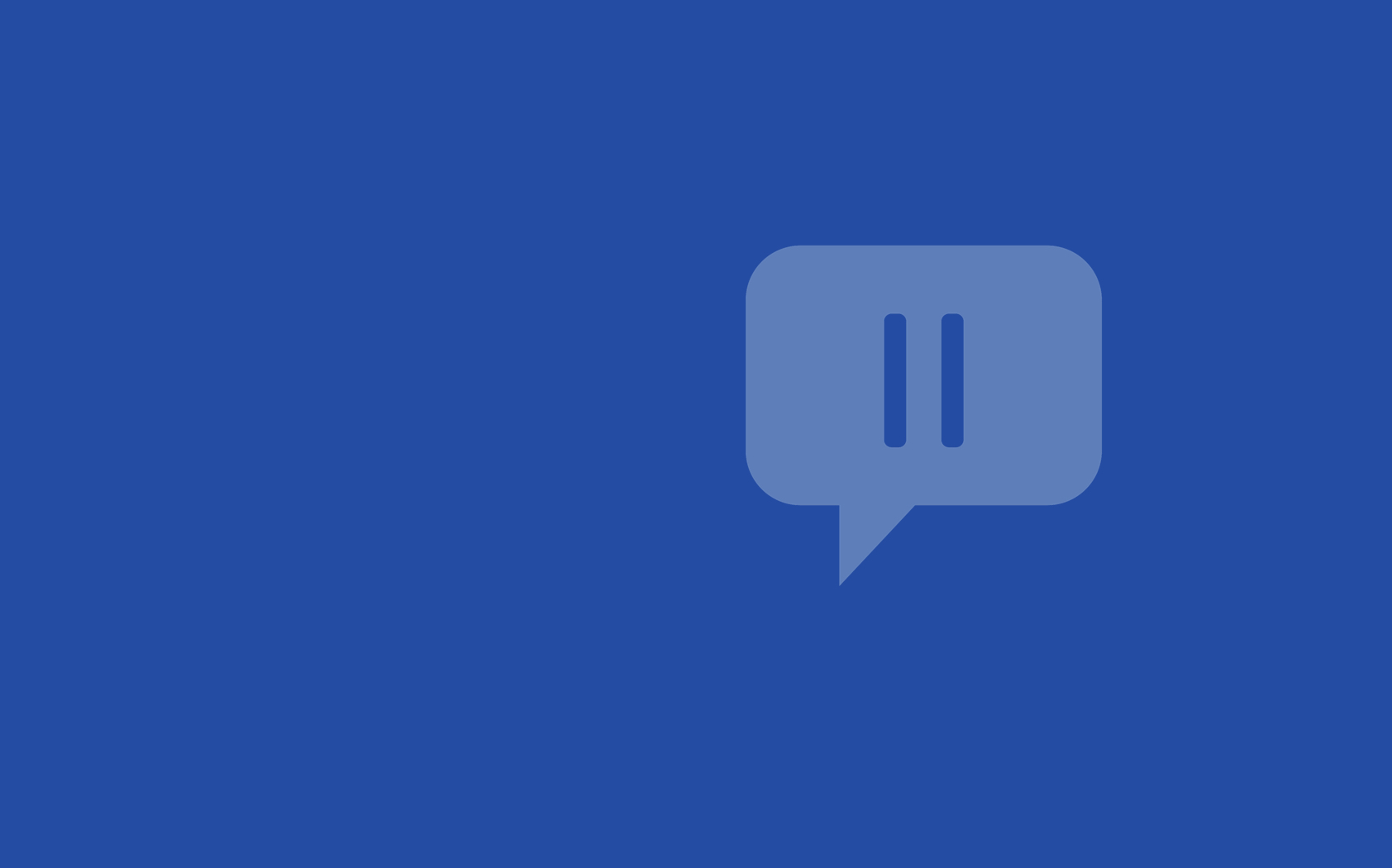 An order for shoes offers a case study in what's wrong with most email marketing and also reveals the seed of a cultural trend
Sunday, July 30, 2017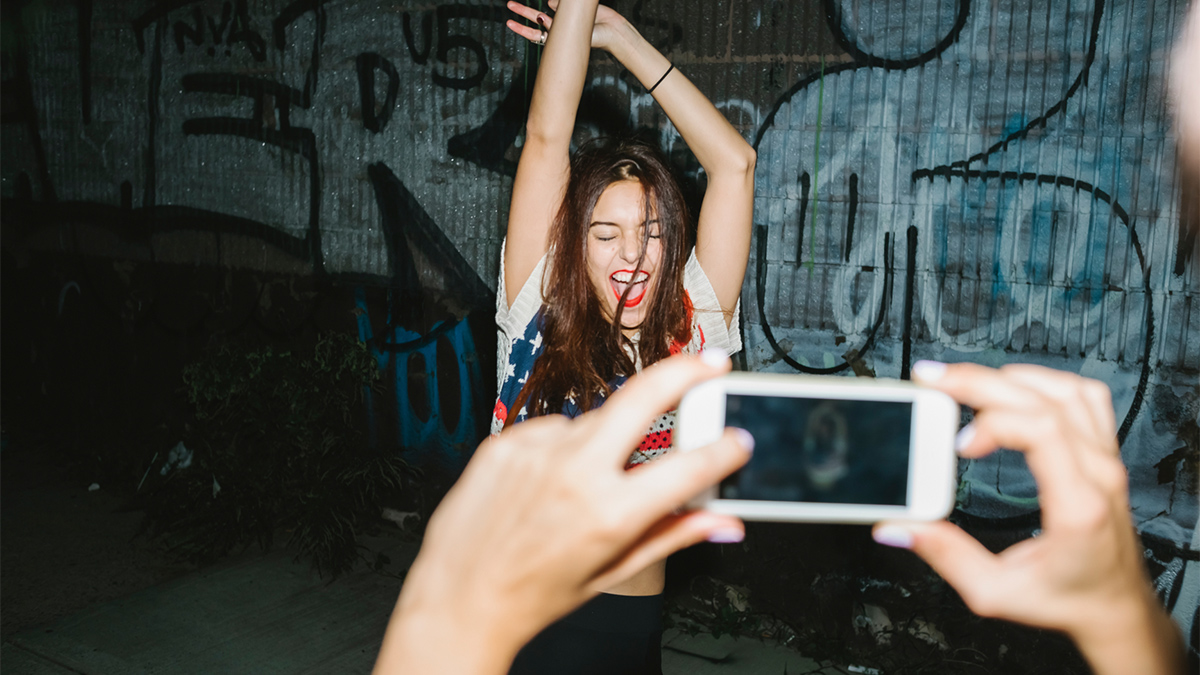 Branding relies upon a story that lives inside the consumer's brain. But that story is changing in an era when stories appear and evaporate in a fraction of a second.
Sunday, July 16, 2017