The Findings Report is a cultural digest for people who are curious about why we buy what we buy, like what we like, and share what we share. Its mission is to provide useful insights for marketers, entrepreneurs and cause leaders.
Every day, new research is published about consumers and their brands. Unfortunately, most of this research never finds its way to the people who actually serve consumers and build brands. That's why The Findings Report exists. We summarize and share the great work of researchers in the academic community and in the thriving business of consumer marketing.
About Laurence Vincent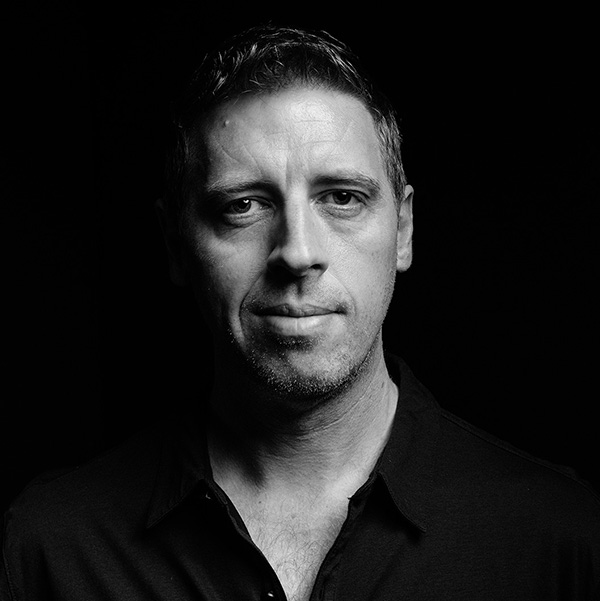 The Findings Report was created by Laurence Vincent. Larry is an award-winning writer and brand strategist who serves as the Chief Branding Officer at United Talent Agency. There, he applies consumer research and creative strategy development to a broad range of client ventures and initiatives. Over his 25-year career he has developed strategies for many leading brands, including Disney, Mattel, Microsoft, the NFL, Nikon, Sony Playstation, and WebMD.
Driven by the mantra that "story is strategy," Vincent has pioneered narrative approaches to brand-building that combine insights from consumer research with best practices in storytelling and visual design.
He has published three books. His most recent, Brand Real, was selected by strategy+business magazine as one of the best business books of 2012. His first book on branding, Legendary Brands, was translated into seven languages and continues to serve as an important work that details the link between narrative and brand value. He has also written articles for European Business Review and Forbes. He is a frequent speaker on brands, consumer behavior, leadership, and marketing innovation.
Vincent lives in Santa Monica. His family life and life as a storyteller converged in 2004 when his daughter was diagnosed with brain cancer. He has written extensively about her experiences on Jordan's Journey, a blog that chronicles the inspiring will and perseverance of a Cancer Slayer.
Identity
The Findings Report logo was designed by Marcus Bartlett, Creative Director at United Talent Agency. Marcus has created design solutions for many major brands, including Adobe Systems, Aflac, Bare Minerals, Delta, Disney, Fisher-Price, Four Seasons Hotels and Resorts, Marriott Hotels and Resorts, Microsoft, Caesars Entertainment, Sony PlayStation, UPS, WebMD, and Yahoo!, among others. He won a Clio award for his work on the team that rebranded American Airlines.
Colophon
The Findings Report website uses two type faces from Commercial Type. Headings are set in Atlas Grotesk. Atlas was inspired in large part by the sans serifs of the 1950s, specifically Dick Dooijes's Mercator, released by the Amsterdam Type Foundry in 1957. However, while Atlas takes most of its stylistic cues from Europe, its vertical proportions and contrast have more in common with American gothics. Text is set in Publico. Publico originated as one of many stops on the long road to The Guardian's 2005 redesign and the Guardian family. Originally named Haçienda after the iconic Manchester nightclub, it was later finished for Mark Porter and Simon Esterson's redesign of Público in Lisbon.